Workplace EV Charge Point Installation Altrincham
We help businesses cut carbon, reduce costs & save time
We help people and businesses to cut carbon, reduce costs and save time with headache free, electric car charger installations.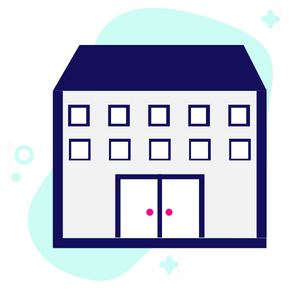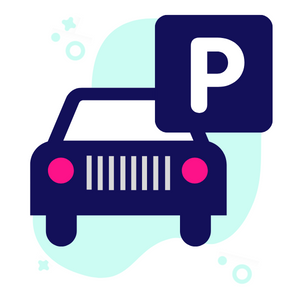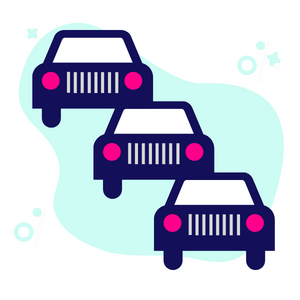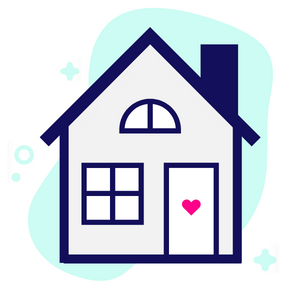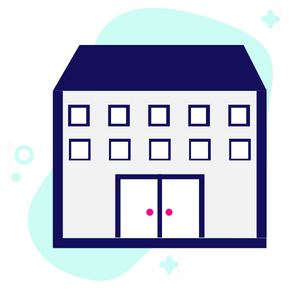 Employers
If you employ staff in stores, offices or contact centres providing chargepoint facilities helps you deliver on employee expectations.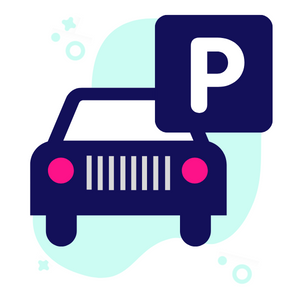 Destinations
EV charging is already the new wi-fi.  Retail, leisure and sporting venues providing these facilities demonstrate their commitment to customers.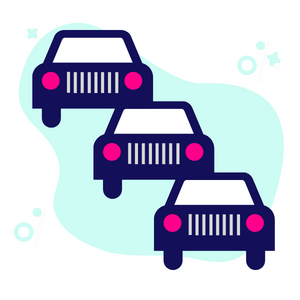 Business fleets
Higher EV rental costs are offset by lower operating costs, providing a better proposition for fleet managers and more money in the employee's take home pay.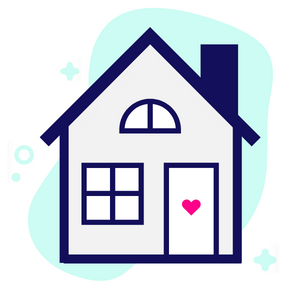 Home-Builders
From June 2022 all new developments require 1x EV chargepoint per dwelling and we understand the measures, regulations and adjustments.
The Workplace Charging Scheme 
WCS is a voucher-based scheme designed to provide eligible applicants with support towards the upfront costs of your Workplace EV Charge Point Installation Altrincham. The contribution is limited to the 75% of purchase and installation costs, up to a maximum of £350 for each EV charger, up to a maximum of 40 across all sites for each applicant. That's a huge £14,000!
Applicants will apply for the scheme using the online application portal. If eligibility checks are successful, applicants will be issued with a unique identification voucher code via email, which can then be issued as payment to The Car Charge People. 
The voucher will be valid for 6 months (180 days) from the date of issue, (expiry date printed on the voucher). Once the chargepoint(s) have been installed, The Car Charge People will claim the grant from OZEV on your behalf. 
As easy as that! 
Great benefits for the long-term
Whether you run a business with a cosy team of five people or an established business with hundreds of vehicles in your fleet, we'll craft the perfect solution that benefits everyone on the planet.
Lower fuel costs
Start saving money on every mile your employees drive.
Reduced corporate Co2
Good for your employees and good for the planet.
Reduced class 1A NI contributions
Benefits that have a positive impact for your employees and your business.
100% First year allowance until April 2025
Your zero emission car can qualify for a 100% first year allowance.
Reduced benefit in kind
Enjoy significant tax and National Insurance contribution (NIC) savings. 
Lower fuel costs
Drive the same amount of miles and pay less.
Zero road tax
Zero emissions means that you don't have to pay any thing for road tax.
Exemption from London congestion charge
Driving in central London? Low CO2 emissions vehicles don't have to pay a penny.
We've made the process of getting your business to going green easy.
Get in touch
Fill out the form or give us a call. Our friendly team will start by understanding your needs and then find you a solution.
You choose
We'll discuss your needs and provide a bespoke solution thats perfect for your business needs.
We install
Choose the installation that suits you the best and our team will take care of the rest with a hassle free Workplace EV charge point installation.
Need help? Fill in your details below and a member of our friendly team will get back to you.
Don't just take our word for it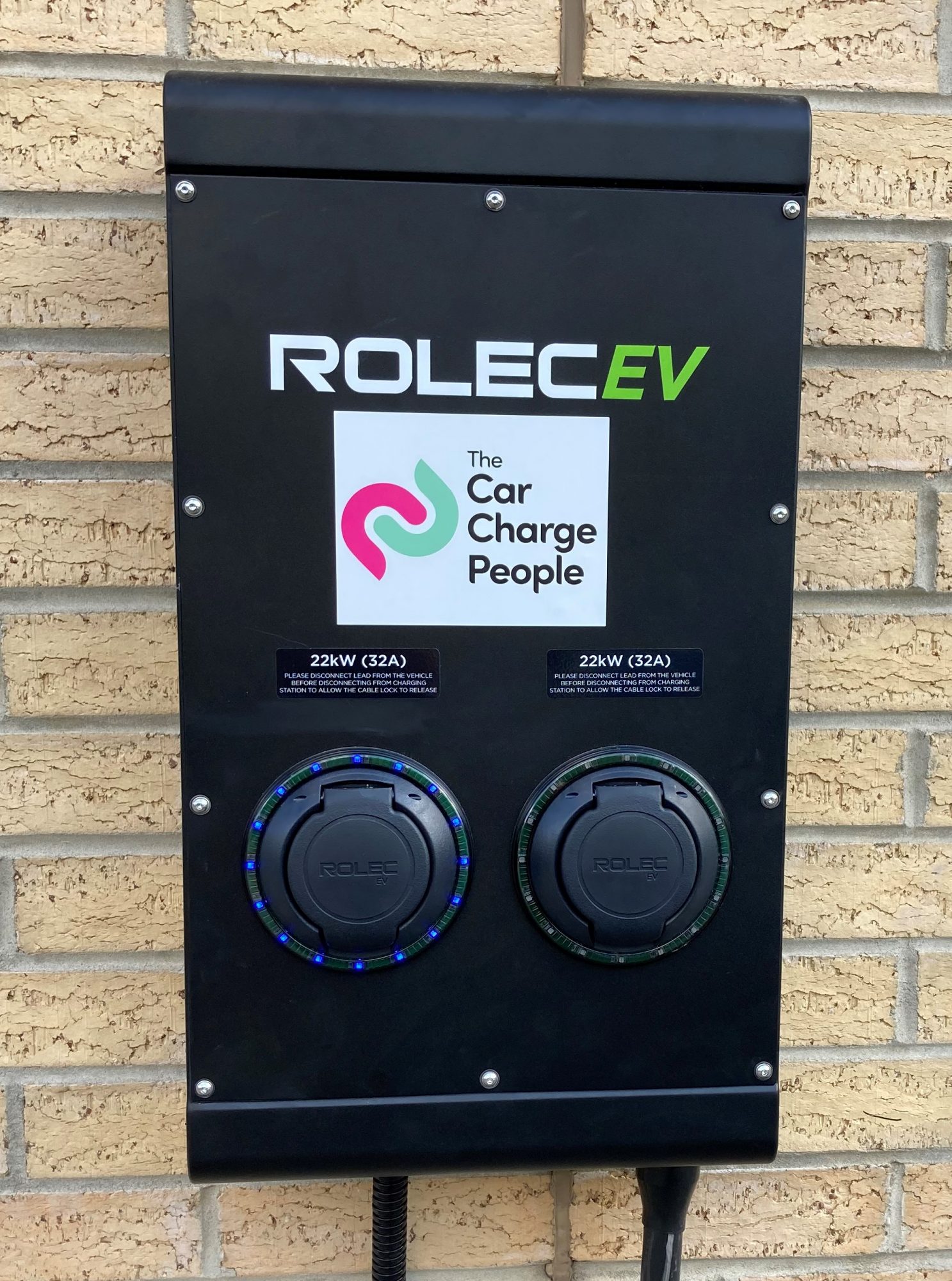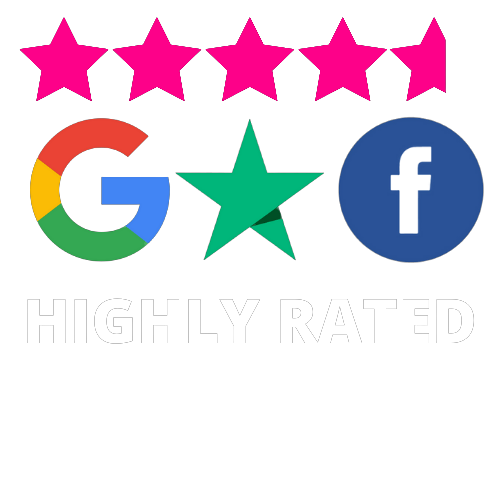 We were delighted with The Car Charge People throughout the process.  From survey through to design and installation they were fantastic.  It was a very collaborative approach, and we were kept informed the whole way through.  The chargers look great and work perfectly too.
Chris Bullough
Managing Director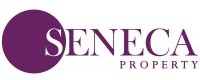 Examples of just some of our commercial chargepoints

Compatible with all plug-in Electric vehicles