The Car Charge People help people and businesses to cut carbon, reduce costs and save time with headache free electric car charger installations.
The Car Charge People was founded by two people with a passion for business and the environment who made the decision to proactively play their part in slowing down and reversing the effects of global warming by facilitating high quality, energy efficient and smart electric vehicle charge point installations.
Over the last few years we've helped hundreds of people and businesses with our independent advice, customer centric support and insistence on only partnering with the most innovative and highest quality EV technology providers from the UK and Europe.
Today, our continued commitment to the environment, willingness to do things differently and ambition to set new standards in our industry means we are proud to say we are the highest rated, lowest hassle, independent car charger installer for homes and businesses.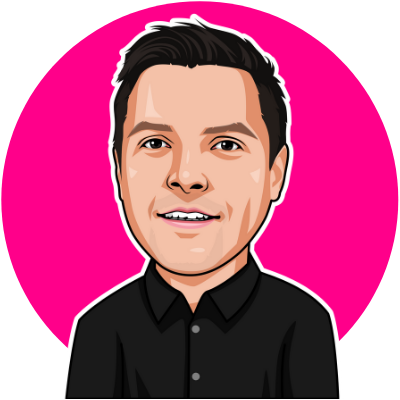 Ben Lester
Co-founder & Operations Director
Ben is our co-founder with over 20 years experience delivering large scale multi-million pound electrical construction projects. He is responsible for all our operational project design & delivery teams.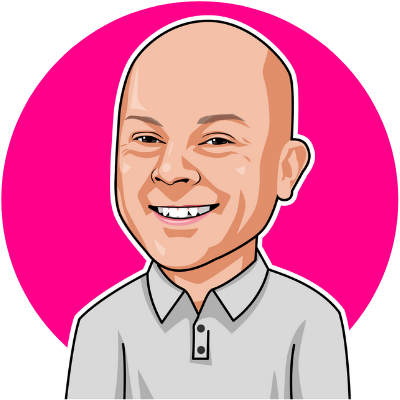 Dave Carter
Co-founder & Commercial Director
Dave is our co-founder with decades of experience working for several FTSE 100 companies. He is responsible for our internal quality process, project reviews / audits and our business growth plans.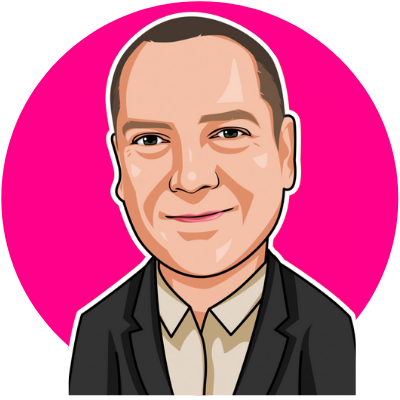 Rob Wilkinson
Strategic Director
Rob is a customer experience & business strategy expert who is responsible for shaping our feasible & profitable long term goals through in-depth competitor & market evaluation & analysis.